IBM's Products and Solutions

Data-first infrastructure for hybrid multicloud

Storage made simple for modern data
The intelligent, software-defined foundation to manage, protect, trust and get the most out of your data storage.
Whether you need to store more data and gain faster insights by applying AI and big data, to deploy applications in containers that improve data mobility, or to improve your cyber resiliency and data protection, IBM data storage provides simple storage solutions that address all modern data requirements and provide the key to your hybrid multicloud strategy.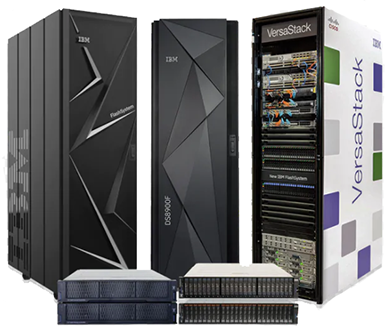 Storage Products and Solutions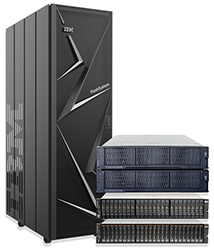 Turbocharge your flash access with end-to-end NVMe for accelerated performance and lower latency.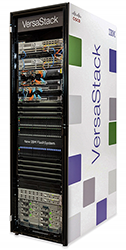 Simplify IT with VersaStack from IBM and Cisco, which combines compute, network and storage resources into highly integrated, tested, and validated architectures.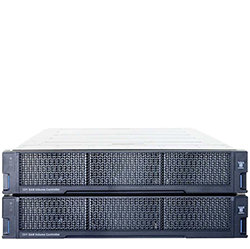 Simplify management of storage infrastructure, tiered storage and advanced functions.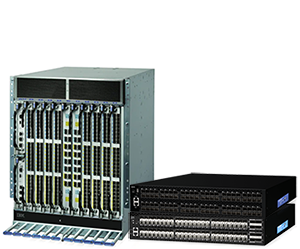 Providing a broad range of options with a common architecture and integrated enterprise SAN management.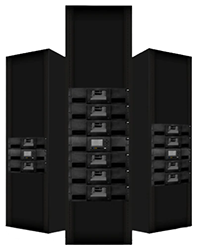 Enable faster data migrations, reduce the complexity and increase the frequency of backups, and streamline governance in a secure and cost-effective way.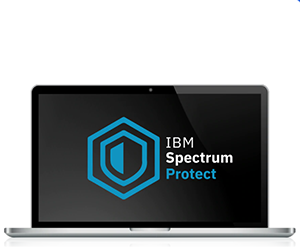 Proven, scalable data protection for physical, virtual, and software-defined workloads in hybid multicloud environments. Reduce data backup infrastructure costs with deduplication, incremental 'forever' backup, and policy-based administration.